Nov. 2016 | Neuravi Ltd Secures €15m Debt Financing with IPF Partners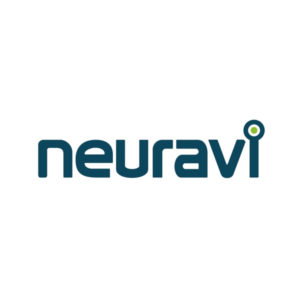 Galway, Ireland – Nov 2, 2016
Neuravi, a company dedicated to better clinical outcomes for stroke patients, today announced €15 million in venture debt financing from IPF Partners, a leading alternative financing provider focused on the healthcare sector.
This financing allows Neuravi to invest in U.S. commercialization and stroke treatment portfolio expansion, building upon successful commercialization of the company's EmboTrap® Revascularization Device in Europe and rapid progress enrolling the ARISE II U.S. pivotal study.
Landmark acute stroke clinical trials published in 2014 and 2015 demonstrating the superiority of stent retriever technology in treating large vessel strokes have driven a surge in the number of stent retriever procedures. Based on extensive physician engagement and Neuravi's groundbreaking work on the science of clot, Neuravi has built a strong pipeline of products focused exclusively on acute ischemic stroke and intends to commercialize this pipeline globally in the years ahead.
"With the recent European launch of the EmboTrap II device and the excellent progress in enrolling our pivotal clinical trial, we are making significant headway in delivering next-generation technology for stroke treatment to physicians. This financing allows us to build our commercial presence in the
U.S. and further invest in R&D for our exciting product pipeline," said Eamon Brady, Neuravi CEO. "We see significant innovation opportunity due to the under-developed stroke treatment 'toolbox' available to stroke clinicians today. Our vision is to design and build devices that truly address the needs of acute stroke patients and put them in the hands of stroke physicians all over the world. This funding is an important step on our roadmap."