July 2014 | IPF Partners provides €6.5m Debt Financing to Mendor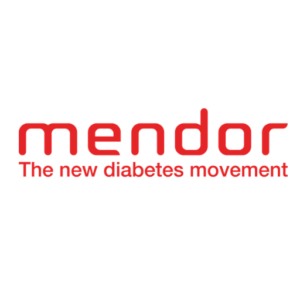 Luxembourg, 1 July 2014.
IPF Partners today announced that it has provided debt financing of €6.5 million to Mendor OY, a Finnish medical technology company committed to the design, development and marketing of advanced diabetes management products.
The investment recognises the high growth prospects of Mendor with its innovative all-in one glucose meter, Discreet®. Discreet® is distributed by Menarini in Europe and recently Mendor has signed an agreement to enter the Chinese market. The funding will predominantly be used to help the company accelerate the roll-out into further regions and finance the FDA approval process in order to access the US market.