IPF Partners Announces up to €30m Financing to Ada Health to Advance Global Growth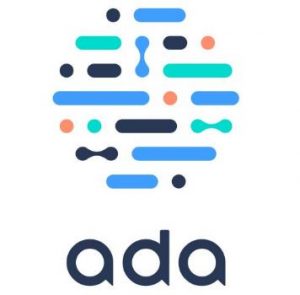 Ada Health GmbH, a global digital health company focused on improving human health at scale, today announces a new financing agreement with IPF Partners – a leading debt financing provider solely dedicated to investments in the healthcare technology sector.
The agreement between Ada and IPF Partners represents up to €30 million of debt borrowing and reinforces Ada's financial runway through 2024 and beyond as the company steers toward profitability.
The funding will enable continued investment in product enhancement and development, user growth, and commercial traction with leading health systems, governments, and life sciences organizations.