IPF Partners Completes €20m Debt Financing with caresyntax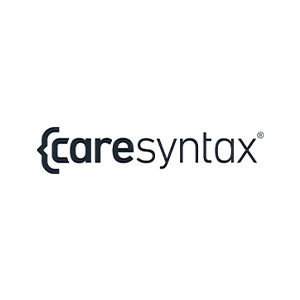 Luxembourg, 1st July 2019. IPF Partners is pleased to announce that it has provided debt financing of up to €20 million to caresyntax GmbH, a German healthcare technology provider. The financing is provided in two separate debt tranches with warrants and complements a new equity financing round led by new strategic investors.
About caresyntax
caresyntax utilizes its proprietary, best-of-class workflow automation and data warehousing platforms to design software applications that support surgical vendors, healthcare improvement companies and caregivers in identifying and managing risk, automating workflows, enhancing knowledge sharing, and reducing surgical variability. Converging IoT technology and surgical analytics, the caresyntax platform is used in more than 6,300 operating rooms worldwide, transforming unstructured clinical and operational data into actionable, real-time insights. Clinical teams, as a result, enhance clinical performance, control surgical variation, and improve patient outcomes. The company was founded in 2013 and headquartered in Berlin (Germany). Its team of 115 people is located in Boston, Berlin, and other regional offices.